Life is like a Roller Coaster, Use Affichi to make a Poster.
 "Affichi" is derived from the French word "Affiche" which means poster.
Affichi app is second to none when it comes to quick poster creation. All you have to do is set up your image, design them as per your vision and select the desired size.
Decorating your walls is no longer a hassle, all thanks to Affichi. A beautiful wall depicts a beautiful heart. So don't leave any stone unturned as a beautiful wall just costs a few bucks and a mere amount of time because again, Affichi.
Let's make Affichi
"Affichi App INC. Featured on CBC Dragons' Den"
Download Affichi from App Store & Google Play Store
Design the poster with the image through plenty of in-app tools.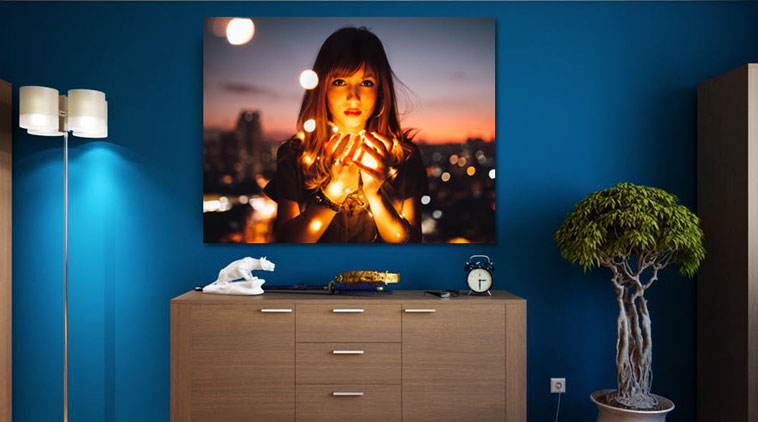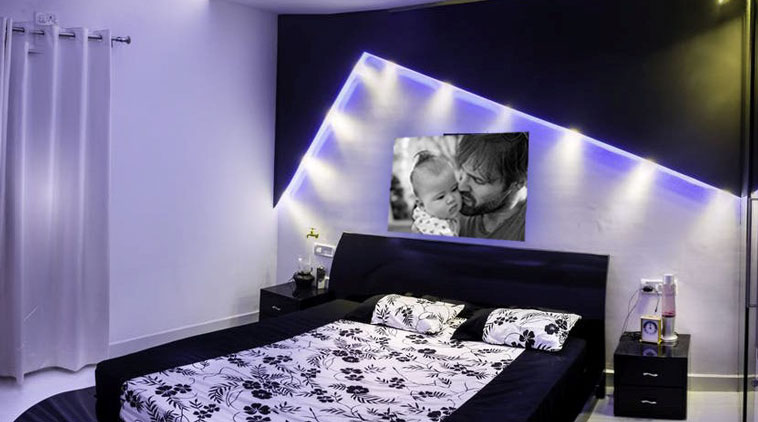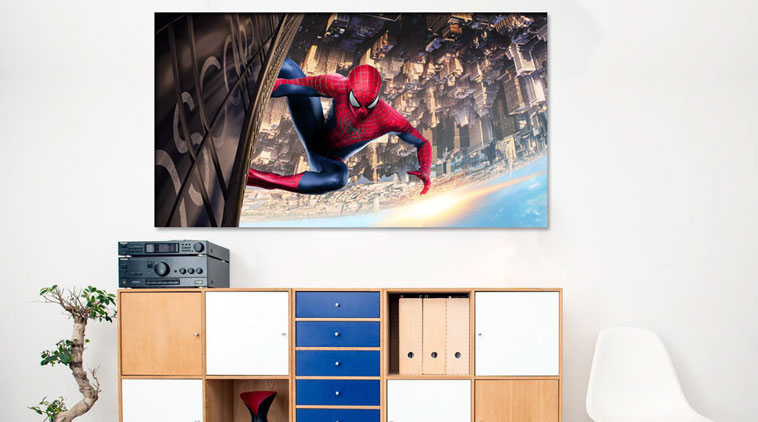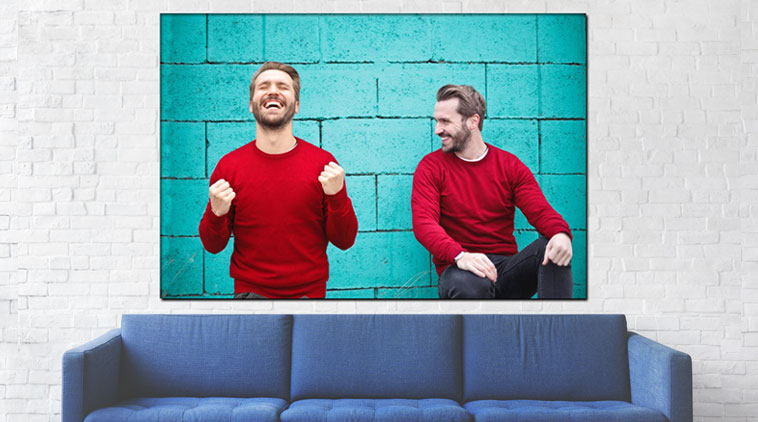 How to change backpack's look
When you buy a simple backpack, you buy a backpack, but when you buy an Affichi backpack you get a versatile backpack that can have a versatile appearance. You can change the look of the backpack as per your desire. Now, you will no more get bored of looking at the same backpack daily. Here is a small DIY on how to change your backpack's appearance!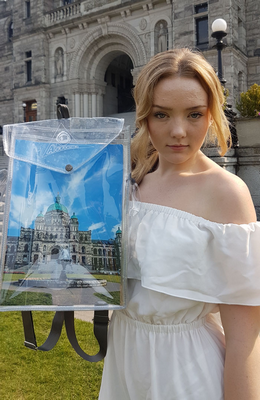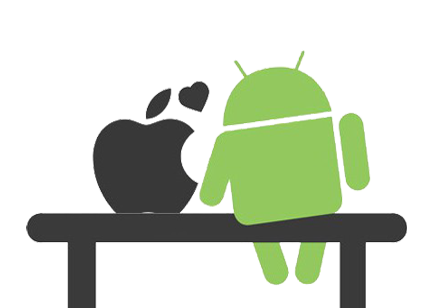 Affichi is available on app store & play store for free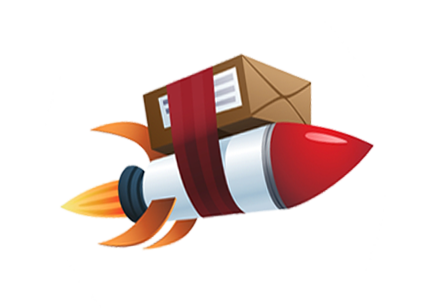 You can order our paper and/or order your custom poster in printed sheets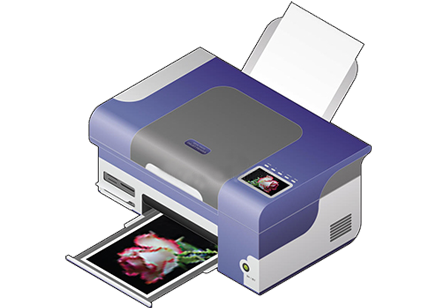 Print with Home/Office wireless or wired printer
Have a unique experience in peeling the edges & joining the sheets together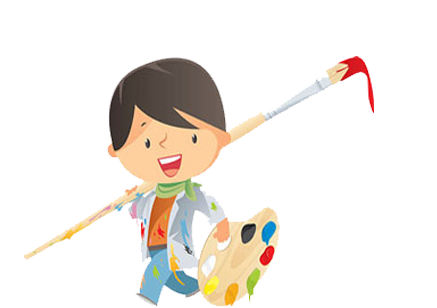 Make your living room, bedroom & study room attractive with Affichi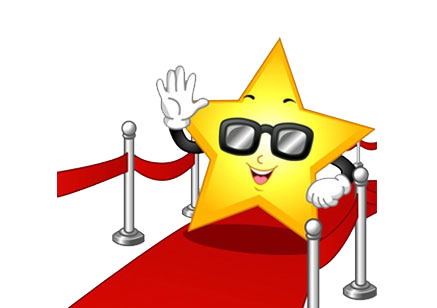 Upload your Poster on Affichi & show your imagination to the world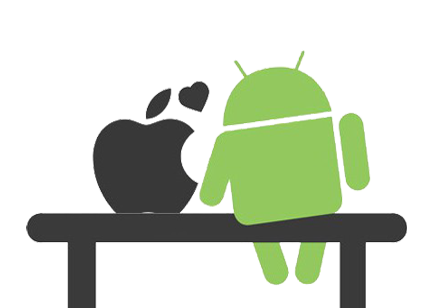 Affichi is available on app store & play store for free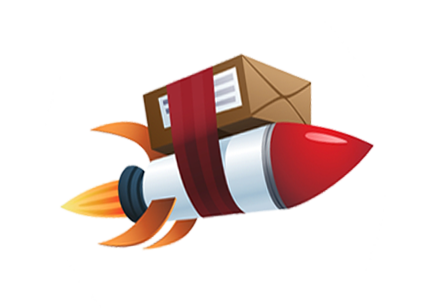 You can order our paper and/or order your custom poster in printed sheets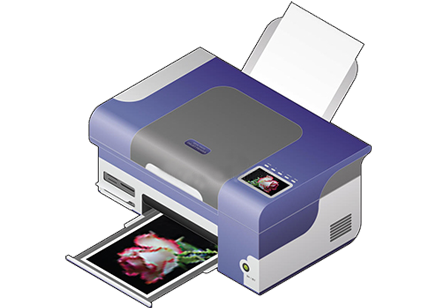 Print with Home/Office wireless or wired printer
Have a unique experience in peeling the edges & joining the sheets together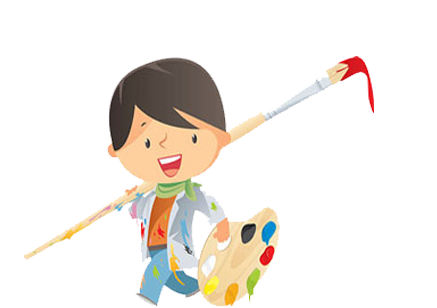 Make your living room, bedroom & study room attractive with Affichi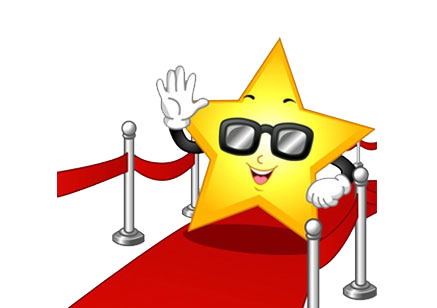 Upload your Poster on Affichi & show your imagination to the world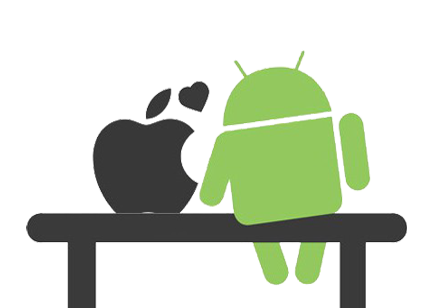 Affichi is available on app store & play store for free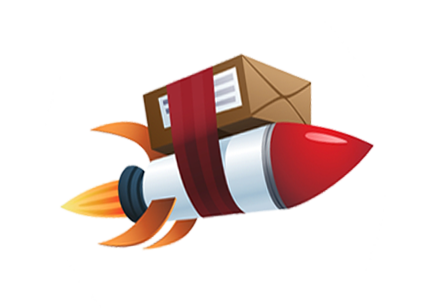 You can order our paper and/or order your custom poster in printed sheets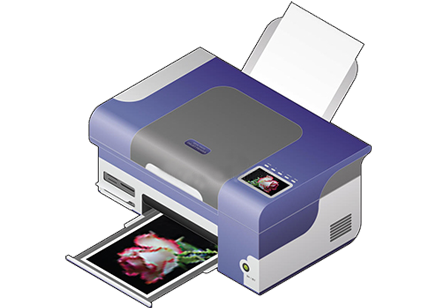 Print with Home/Office wireless or wired printer
Have a unique experience in peeling the edges & joining the sheets together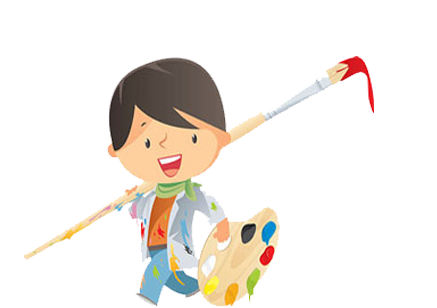 Make your living room, bedroom & study room attractive with Affichi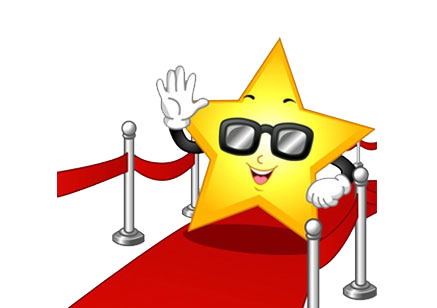 Upload your Poster on Affichi & show your imagination to the world